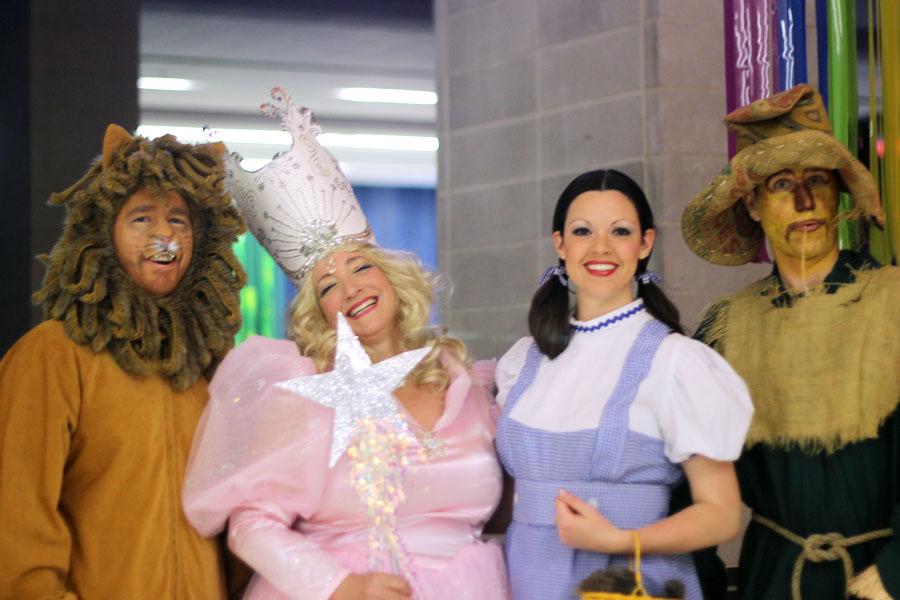 Students, staff and the community came together once again to make Grand Ball one of the highlight events of the school year. Here's a collection of images from the big night.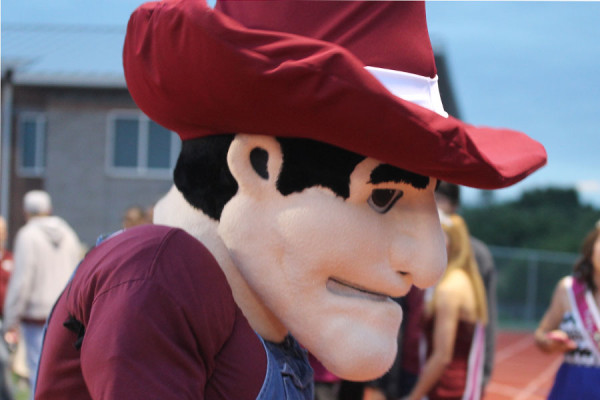 Homecoming and Battle of The Axe took place on Oct. 18 this year creating a memorable night for school spirit. Even though the Farmers didn't win the game, Farmer Pride was on display.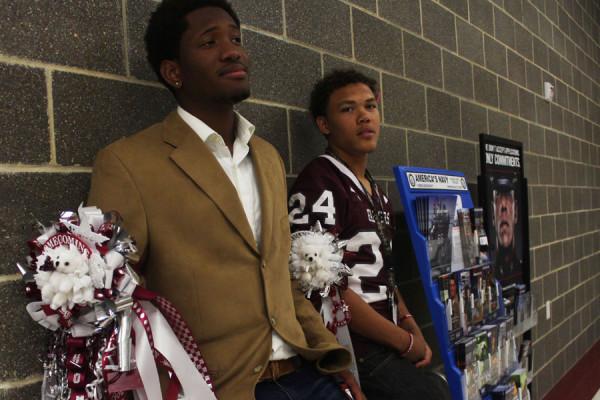 Here's a collection of shots of students showing their Farmer Pride during Homecoming/BOTA week.
Load More Stories