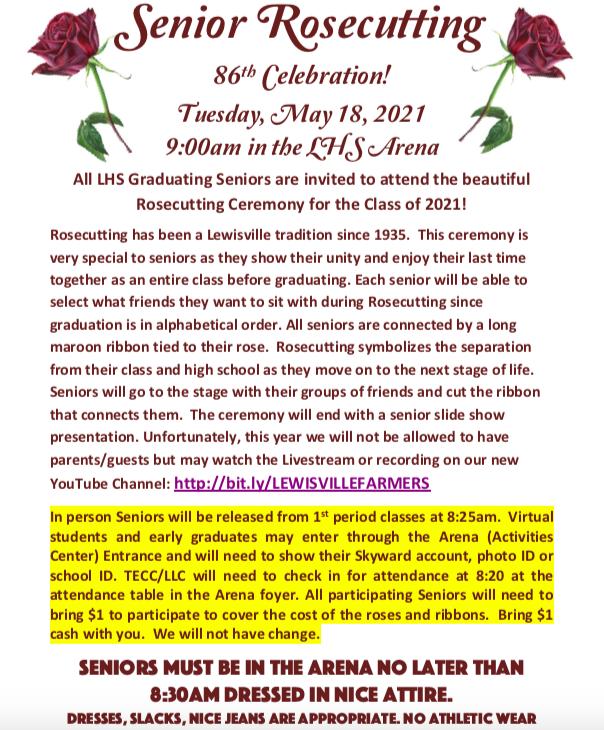 Tori Tacker, Staff Writer
May 17, 2021 • No Comments
Rosecutting will be held from 9 a.m. to 11 a.m. on Tuesday, May 18 in the school's arena. Due to COVID, rosecutting is one of the few events that has not been canceled....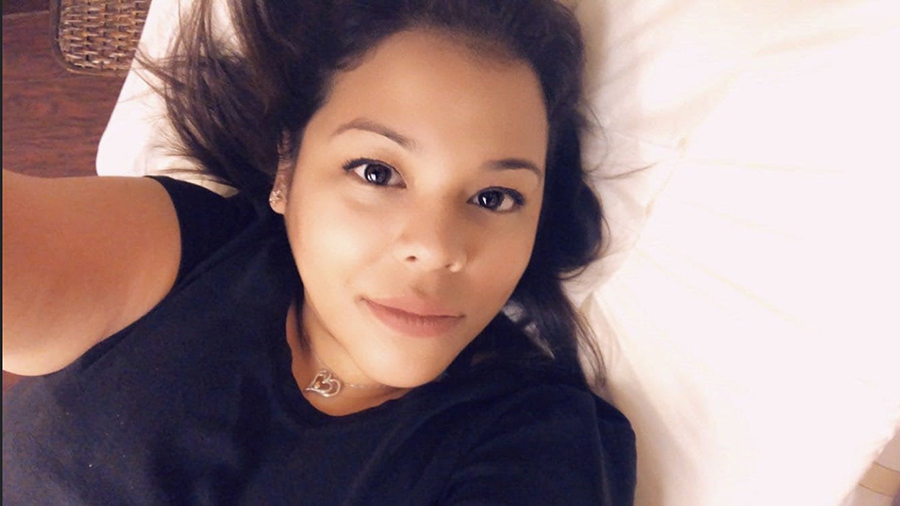 Senora Gianquinto, Staff Writer
October 4, 2021 • No Comments
I wake up in a deep hole created in the mattress of my bed, looking at my phone and falling into a trance with no motivation to move. I miss my mother, and every precious...

Loading ...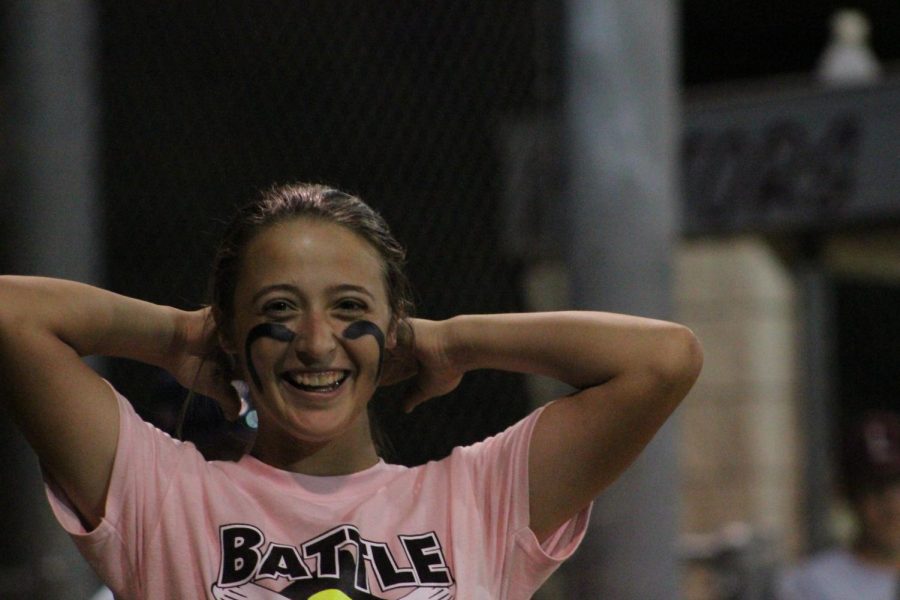 Andrea Plascencia, Editor-in-Chief
January 14, 2021 • No Comments
From the tender age of six, the entirety of her life has been devoted to one thing: softball. What began as an experiment has become the center of her world, the foundation...
Enter your email address below to receive our daily email updates.