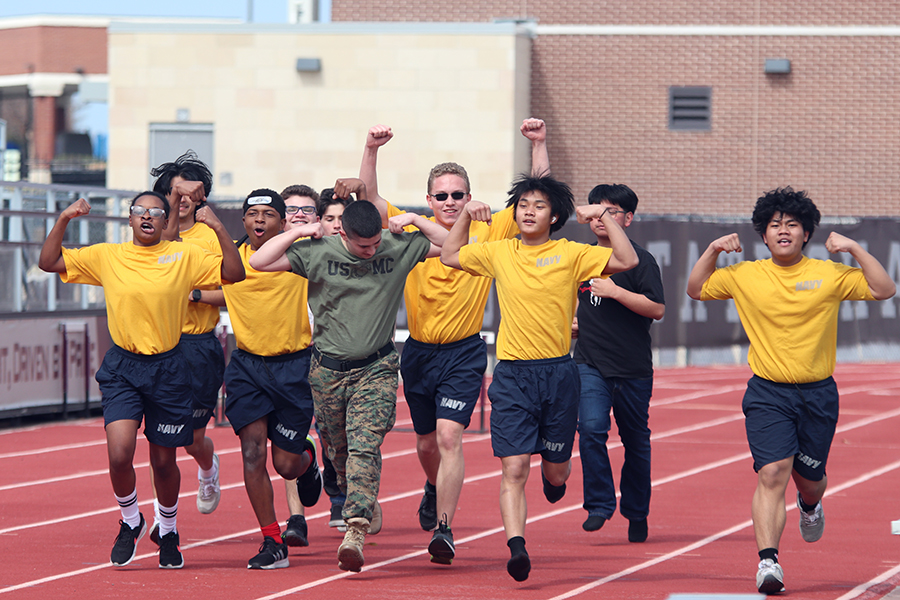 James Ross Dunagan III, Staff Writer
April 25, 2023 • No Comments
NJROTC won second overall in a statewide competition, the Lions Challenge, in McKinney on April 15. For many in NJROTC, this is a cathartic pay-off for their hard work and...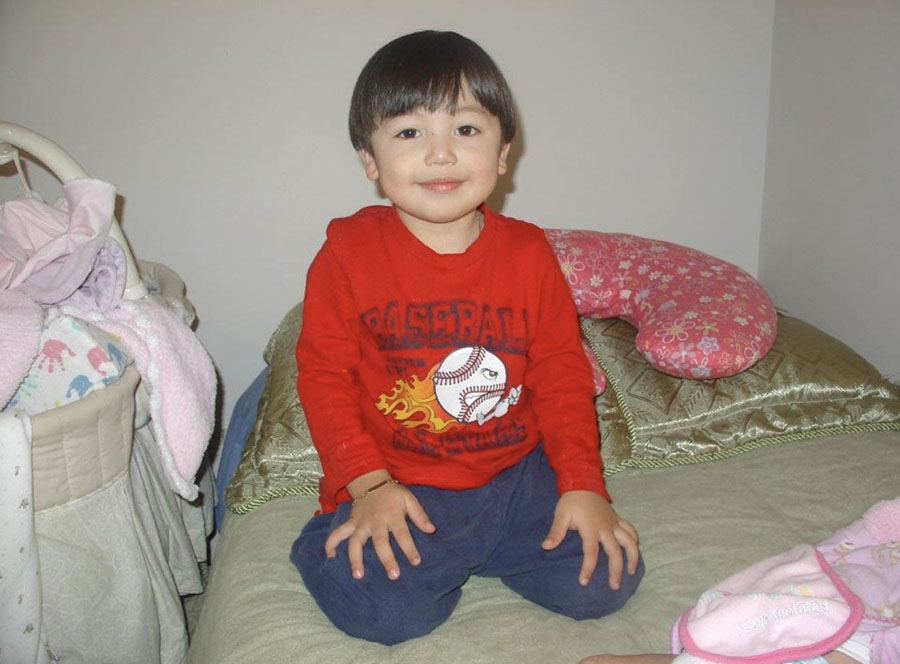 Daniel Garcia, Staff Writer
May 22, 2023 • No Comments
I've always been told by everyone things don't last forever, and I've shrugged it off up until now. For most of my life, the end of a school year didn't feel weird...

Loading ...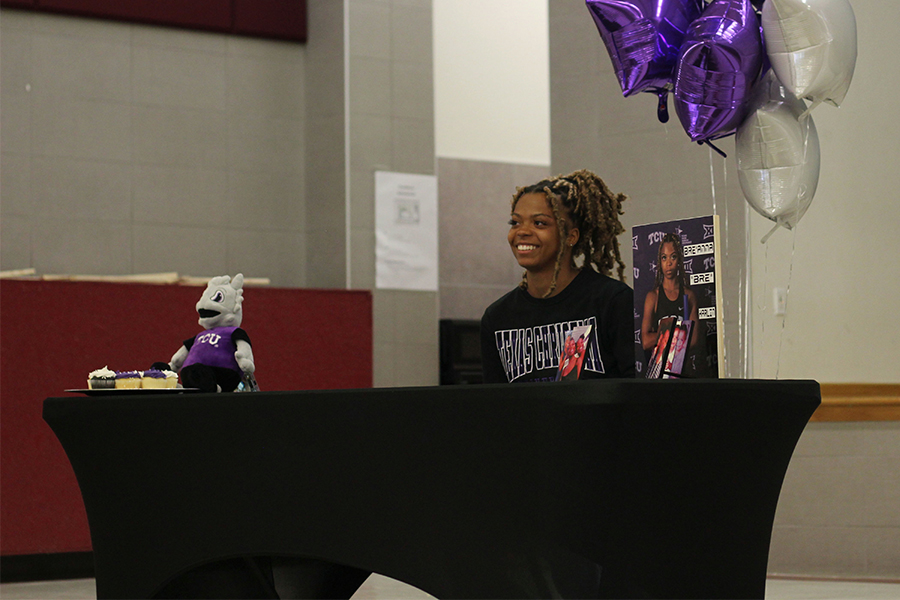 Ruben Plascencia, Staff Writer
May 12, 2023 • No Comments
After placing in the top two for two events, the girls' relay team (made up—in running order— by junior Ryan Allen, senior Bre'Anna Harlin, junior Sydnee Wilson and...
Enter your email address below to receive our daily email updates.