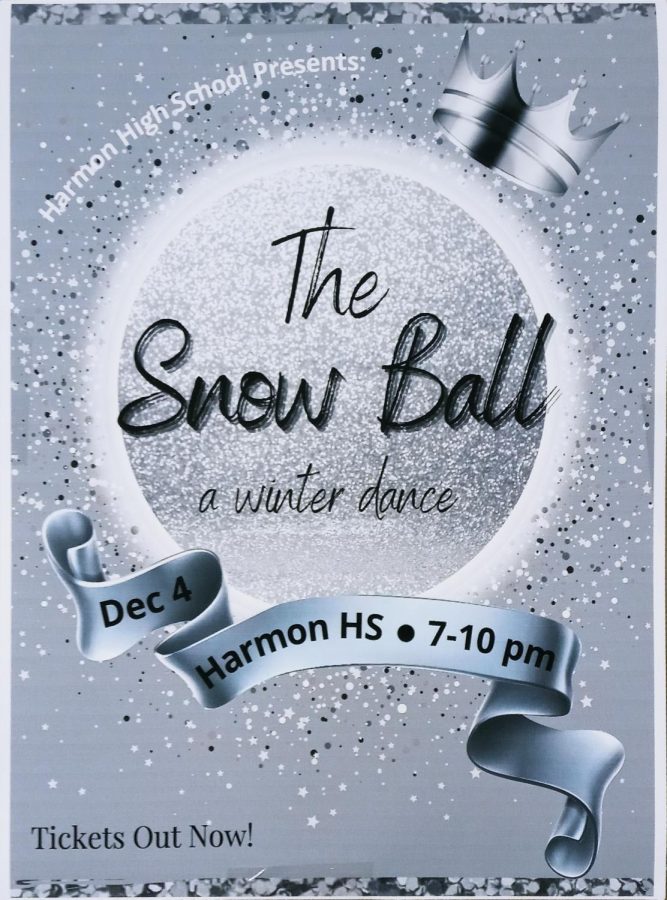 AJ Jackson, Staff Writer
December 2, 2021 • No Comments
The Snow Ball dance will be in the Harmon cafeteria this Saturday from 7 p.m. to 10 p.m. Students can purchase tickets for $20 in the cafeteria during both block lunches or...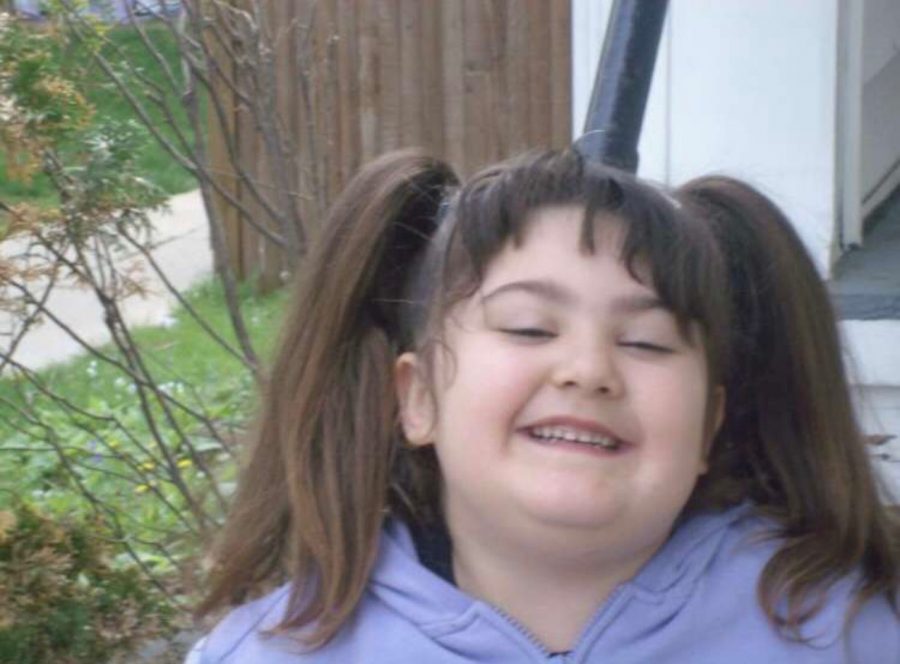 Agustina Santo Bono, Staff Writer
October 25, 2021 • No Comments
Bullying. Something you're taught not to do, but you do it anyway. No matter how many suicides, school shootings, presentations we're forced to learn and read about, we...

Loading ...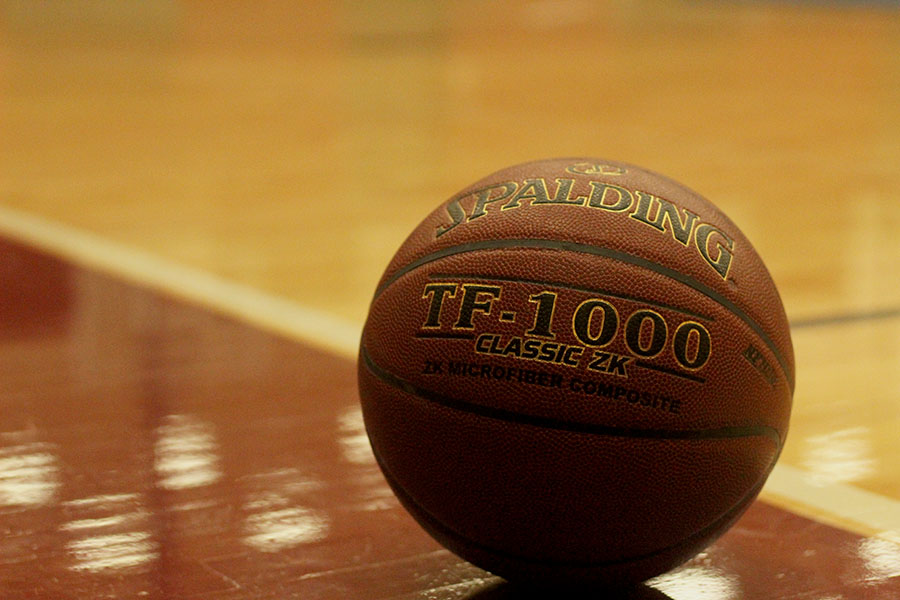 Shelden Losiewicz, Staff Writer
November 19, 2021 • No Comments
With the start of the basketball season, the girls' varsity team has started training hard to prepare for the rival teams of the region. This year's team features fewer...
Enter your email address below to receive our daily email updates.