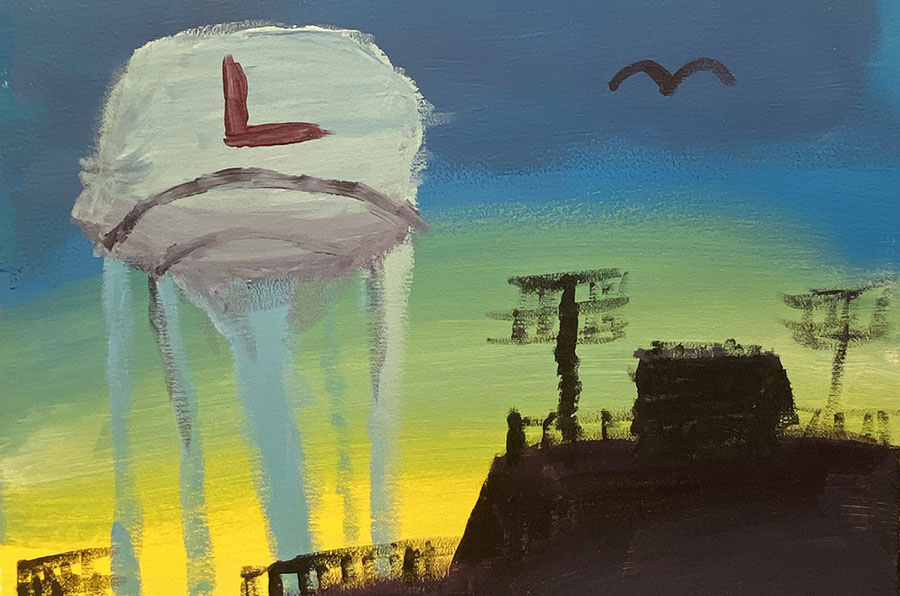 Emily Harrison, Staff Writer
April 1, 2021 • No Comments
The city plans to renovate the water tower that was built in 1960. The city recruited staff, alumni and a student representative from school to build a working committee....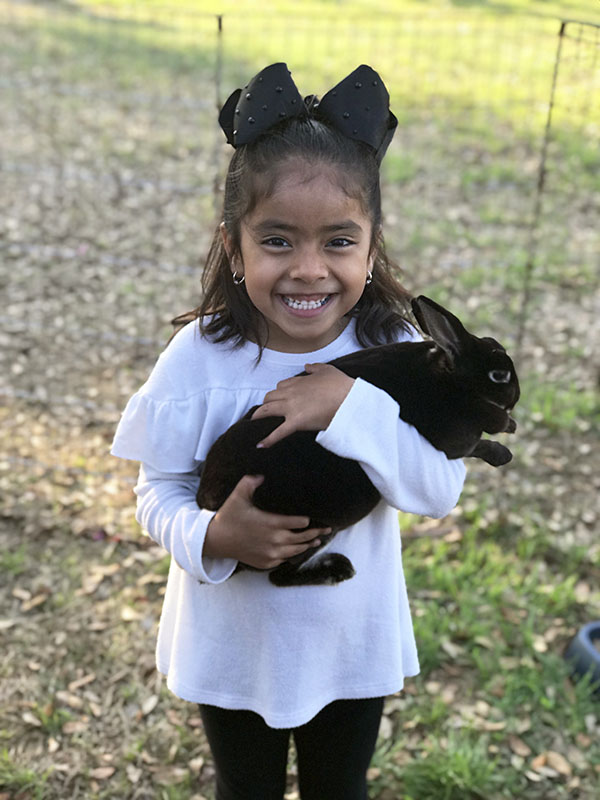 Aiden Gonzalez, Staff Writer
April 4, 2021 • No Comments
As I stood in shock, I couldn't fathom what I was faced with. Looking below, I was horrified to see what had happened to my bunny. In early 2013, my mom spoke about a...

Loading ...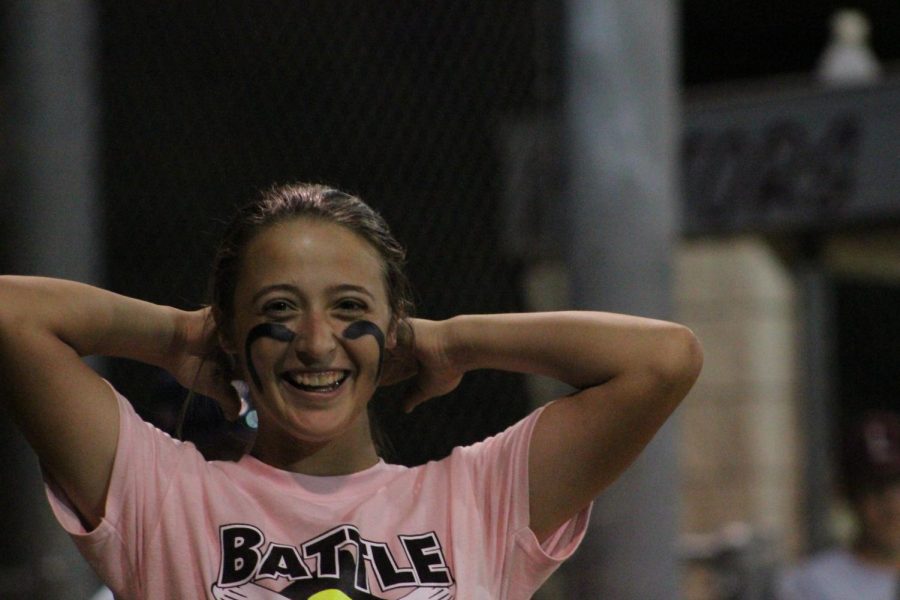 Andrea Plascencia, Editor-in-Chief
January 14, 2021 • No Comments
From the tender age of six, the entirety of her life has been devoted to one thing: softball. What began as an experiment has become the center of her world, the foundation...
Enter your email address below to receive our daily email updates.