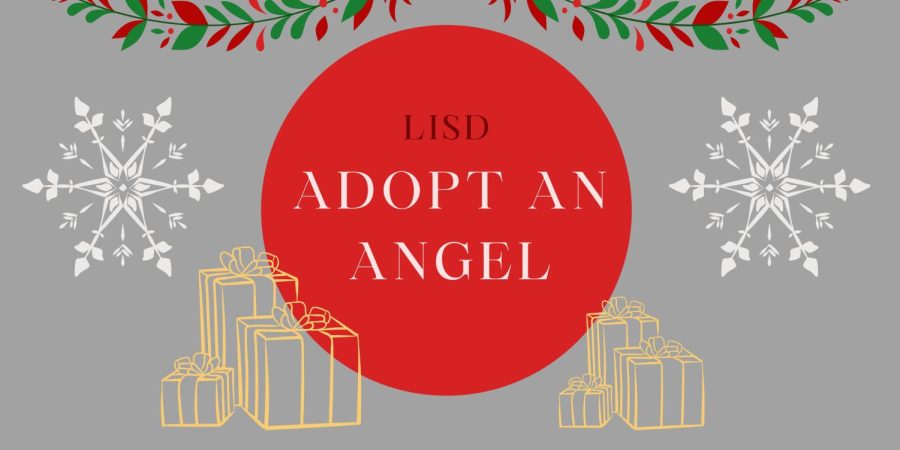 James R. Dunagan III and Karen Del Angel
November 15, 2022 • No Comments
Children's cheers filled the room at the elementary school as Faith Johnke carried heavy boxes of toys, gifts and necessities donated by students, parents, staff and alumni...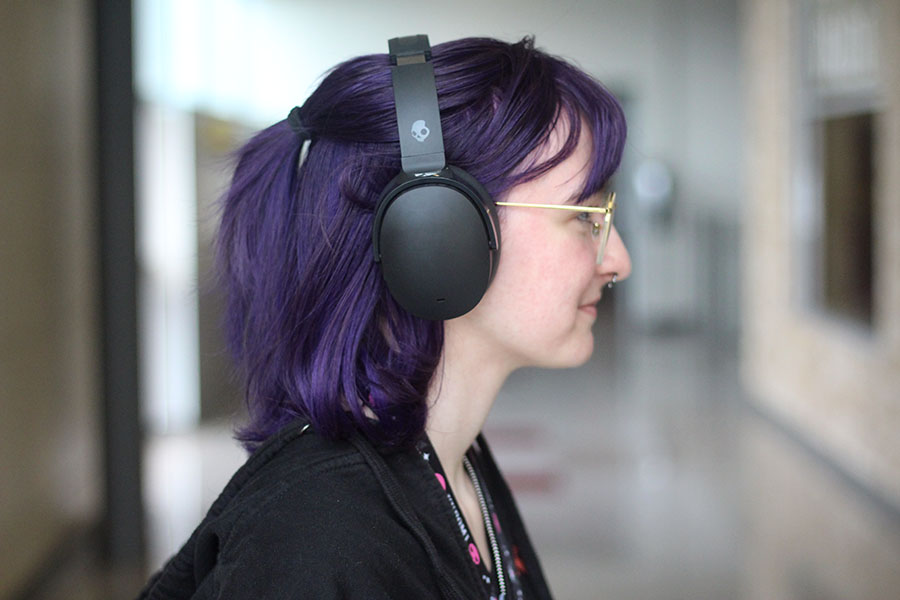 Claire Delaire, Staff Writer
November 16, 2022 • 2 Comments
The lights inside are loud, the incessant buzzing of the fluorescent bulbs housed in the ceiling. Does anyone else hear it over the never-ending chatter of idiot teenagers...

Loading ...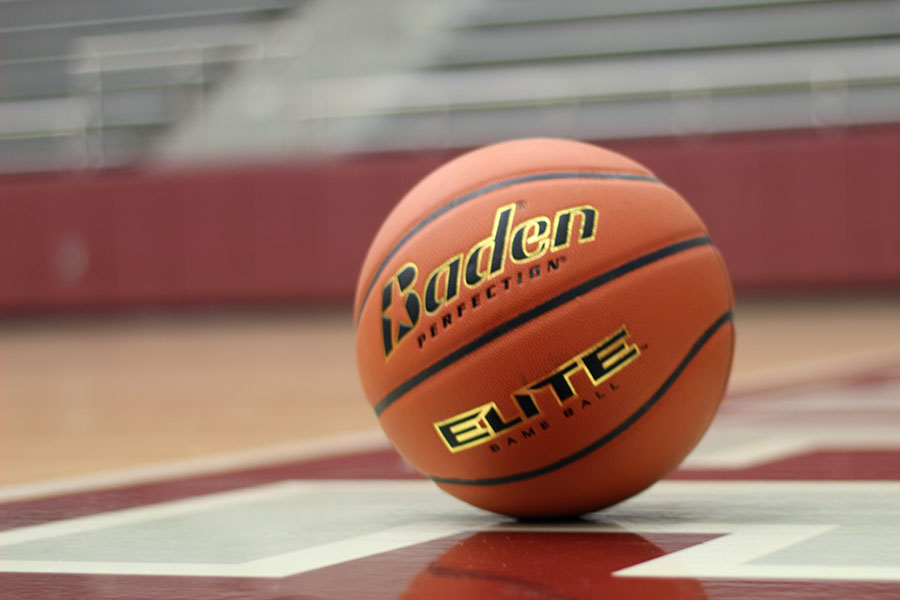 Bowen Burns, Staff Writer
November 11, 2022 • No Comments
The boys' varsity basketball team will open its season on Friday, Nov. 11 at 9 p.m. at home against Newman Smith. The team is fresh off an 18-17 season and a 73-60 loss...
Enter your email address below to receive our daily email updates.