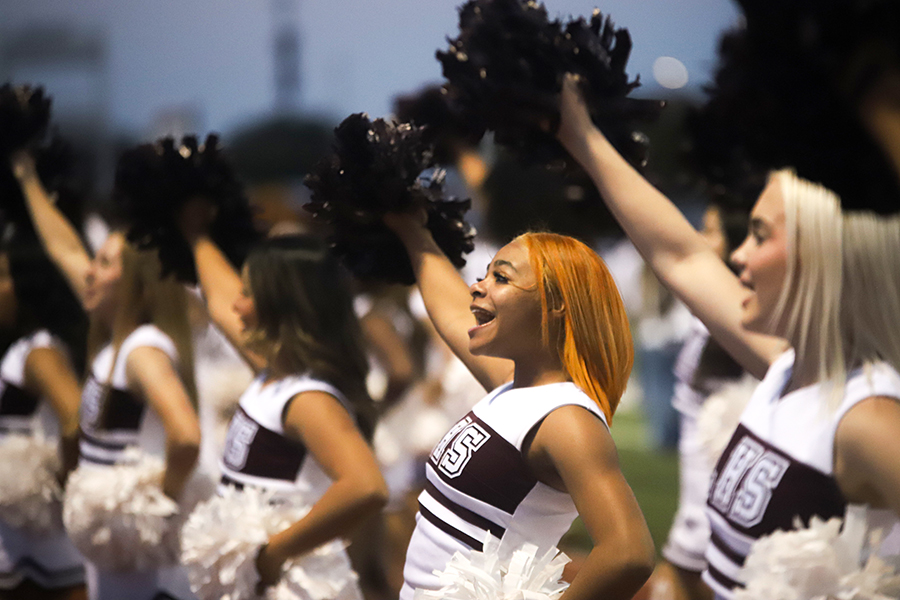 AJ Jackson, Editor-in-Chief
November 18, 2022 • No Comments
Cheerleading will host the 2022 regional competition this Sunday, Nov. 20, Cheerleading is hosting, as well as competing in the 2022 Texas UIL regional competition. Regionals...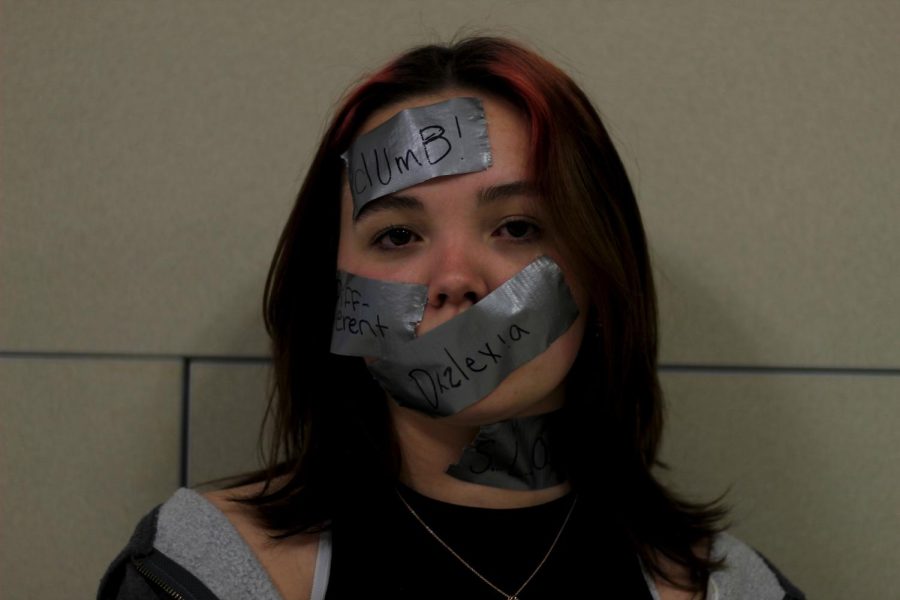 Rae Godwin, Staff Writer
January 20, 2023 • No Comments
It shouldn't be this hard, the words in front of me are so simple to read, but why doesnt it come naturally for me? To others, the words flow off their tongues like rain sliding...

Loading ...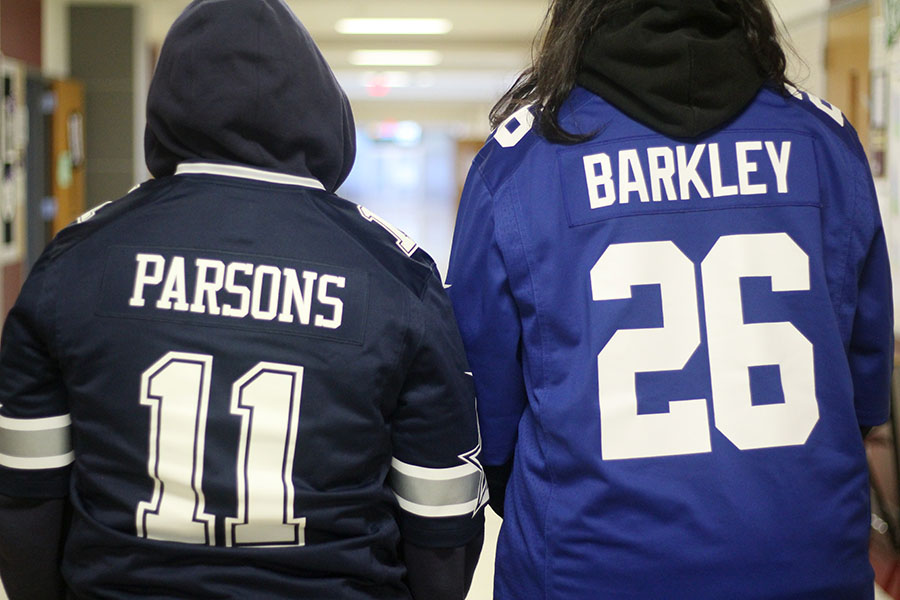 Ruben Plascencia, Staff Writer
January 13, 2023 • No Comments
After 18 weeks of NFL regular season action, 14 franchises remain on the road to Super Bowl LVII on Feb. 12th in Arizona. Eight of those teams are newcomers who failed to...
Enter your email address below to receive our daily email updates.