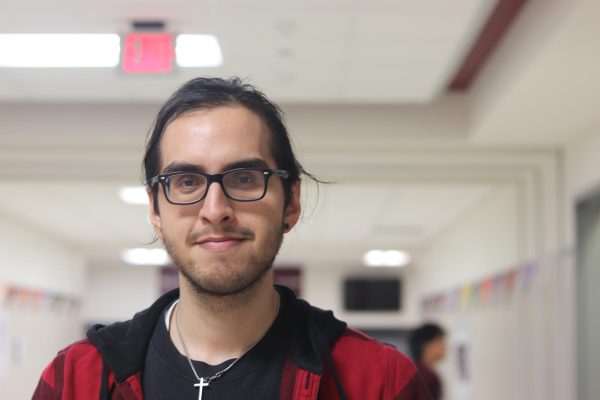 My understanding is it had to do with the bus schedules, which makes sense to me because I know Lewisville is trying to sort of streamline everything. It does make it harder for us to reach kids during the day because a lot of them work. But [NHS] hasn't had very much change in terms of participation. Last year, we would have like 120 to 150 kids, and that's like where we are right now. I anticipate it's going to probably affect the smaller clubs more than [NHS] because we're going to get some time during the day. But honestly, you just kind of roll with the punches, so it will be fine.
— English teacher Joseph Gonzales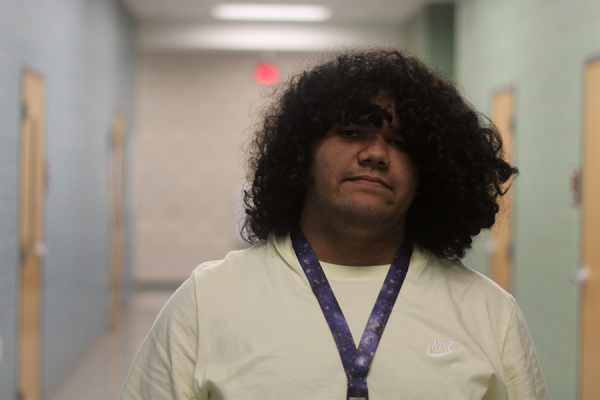 I think it just clashes with a lot of opportunities during school and forces a lot of students and teachers to have to move certain activities that could be done during the day after school and just makes it harder for everyone involved.
— junior Isaiah Garcia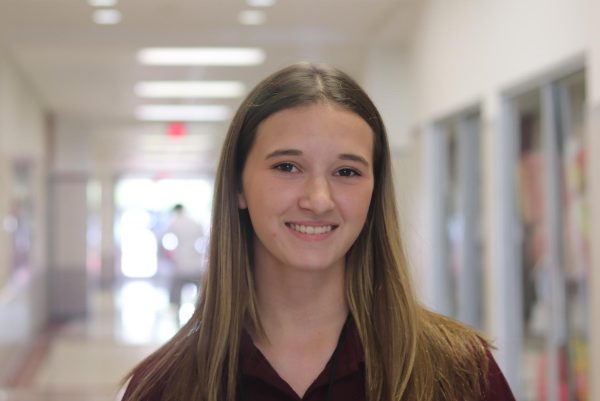 I think it's made it a little difficult to do a lot of the extracurricular things. Not just being a member of choir, I'm also in an ensemble group that can't meet during class. We used to meet during block lunch and now that can't happen anymore. So we have to find different times to practice which may lead to not as many rehearsals, which kind of makes it harder for us. It just makes it harder for extracurriculars that kind of relied on block lunch.
— senior Emmerson Webster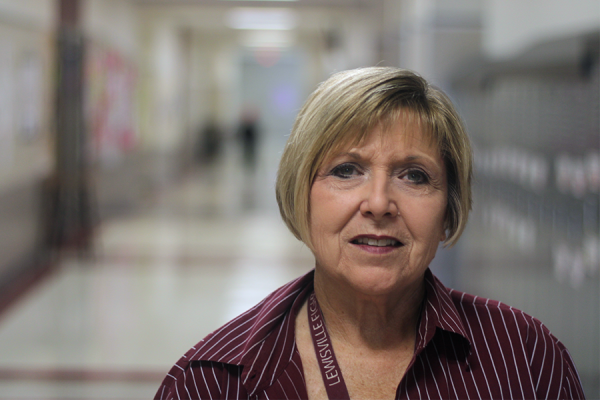 I think there's a good and bad. The good is I have more time with my kids and my students have more time. My club is being forced to meet at certain times which is good because we're more together. I miss the block lunch because I did use it for tutoring. The disadvantage is the tutoring schedule, but with the tutoring buses, I think that'll be fine.
— English and ESL teacher Rita Lasuzzo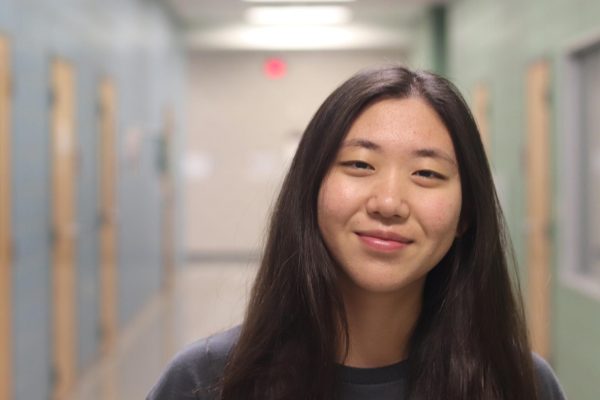 I don't like it. It does make things more complicated. Clubs have to be before school, they interfere with other clubs. So you can be only in a few amount of clubs.
— senior Zion Park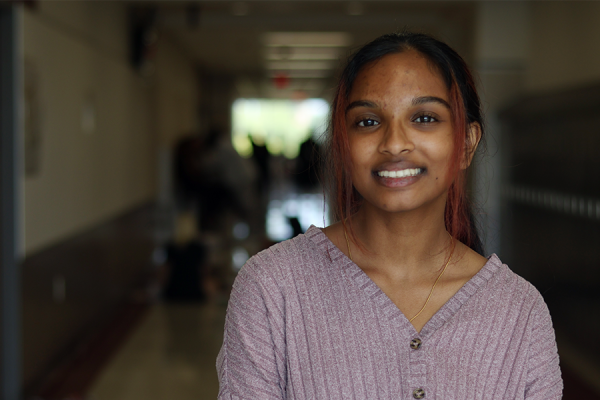 Personally, I'm not in support of it. I get why it needed to be done, but I think what we had before, which was block lunch, was working very good for LHS. As the president of chess club and vice president of NHS, I feel that it's inconvenient for both officers and members of clubs to be able to come before and after school for certain meetings. Additionally, people have commitments outside of school such as jobs and extracurriculars, so it's not making clubs very accessible.
— senior Suchitra Naidu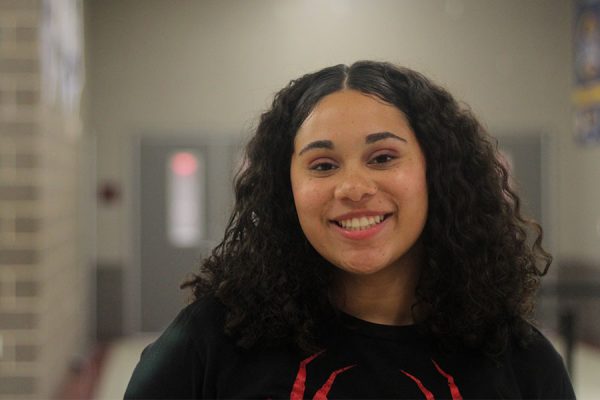 I feel like it's very difficult to get kids to go to clubs, and it's even difficult to be in clubs because a lot of the meetings are on the same days. Hopefully when they start [letting you go] during second period, I think that'll be way more helpful than what's happening right now. But I do think it's much calmer and we're not getting yelled at as much, we're not losing certain privileges. I have Student Council second and third periods, so I have D-lunch and I'm constantly working the info table or school store that I see my friends in. But I feel like for some of these kids it sucks because you don't see any of your friends. So I kind of miss it.
— senior Lorelai Monkman-Lou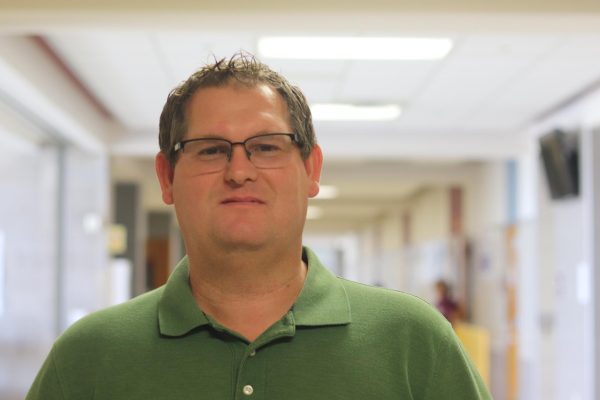 I personally like the changes. I don't mind having the [four] lunches, block lunch seemed to be very chaotic for me personally. And so I like the changes where we just have the four lunches. And then clubs, if you really want, if you're really interested and you really want to participate, you'll make the time or match the schedule to show up.
— math teacher Eric Cormack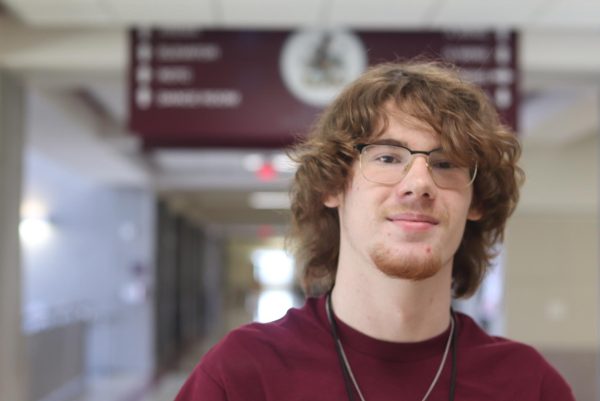 I think it can be both beneficial and non-beneficial depending on the schedule of people involved. I think it was more convenient for block lunch because everyone had the same time schedule for the lunch block. Teachers, most of them had either duty to watch over the students or could get some of their own stuff done. Whereas, with the new lunch blocks, it's more restricted. I think moving [clubs] from during block lunch to before and after school was not one of the greatest decisions because not everyone is available at certain times. I think having clubs during the school day and block lunch is much more beneficial in general.
— senior Chase Bennett