Review: 'It Is What It Is' captivates fans with intricate bass lines
Thundercat accentuates musical talent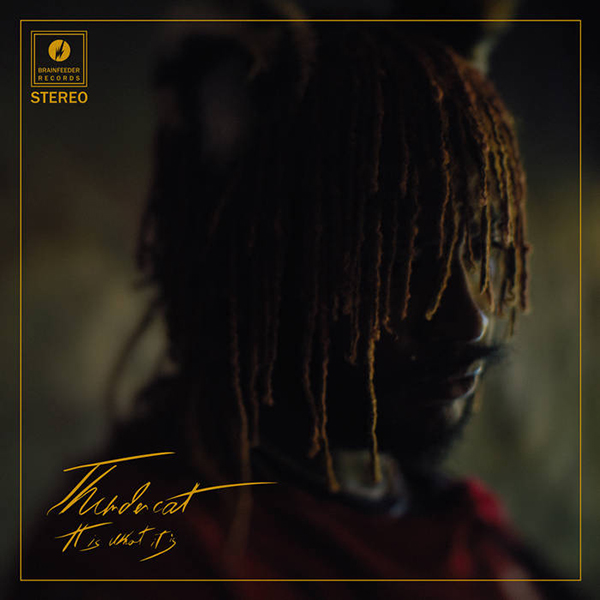 Three years after the release of his previous album, "Drunk," Thundercat released "It Is What It Is" on Friday, April 3. Complete with 15 songs, Thundercat lives up to fans' expectations with groovy bass lines and sentimental lyrics. Despite the short songs, some lasting only 52 seconds, "It Is What It Is" leaves listeners in a musical trance. 
Opening the album, "Lost In Space / Great Scott / 22-26" starts off with a calm sound of twinkling keys which carry on throughout the entire track. Although it feels like it ends as soon as it begins, it quickly fades into the next song, "Interstellar Love." Both tracks had extreme potential but left fans wanting more.
"Black Qualls," one of the standout tracks of the album, features artists of different generations like Childish Gambino, Steve Lacy and Steve Arrington. Although each is from a different era, they share the same jazz-funk vibe that prevails throughout the song. The upbeat tone makes it a feel-good song fans can listen to on repeat for hours.
The only explicit song of the album, "Miguel's Happy Dance," is more robotic and synth-filled. Despite the vulgar language, Thundercat conveys a positive message throughout the song. With the use of lyrics like "It's OKif it's not going your way," he manages to create a connection with the fans. The strong language was used to emphasize the meaning of the message and the song would lack power without these words.
Thundercat is widely known for his captivating bass playing, which is best showcased in "Unrequited Love." The instrumentals hook listeners from the beginning and set the tone for the rest of the song. "Existential Dread" also has remarkable bass lines but much like "Lost In Space / Great Scott / 22-26," it is cut short at 52 seconds.
The album finishes off strong with the longest song, "It Is What It Is." Compared to the first few tracks, "It Is What It Is" takes a more heavy-hearted and emotional approach. Close to the middle of the song, Thundercat sings "Hey Mac," addressing rapper Mac Miller, who passed away in late 2018. Those are the final words of the album as the remaining two and a half minutes are filled with peaceful instrumentals.
Overall, the album earns 4.5 out of 5 stars for exceptionally showcasing the jazz-funk music Thundercat is known for. Other than inconsistency in the length of the songs, this album was the full package. It showed variety with multi-generational features and iconic bass lines. All together, it is the ultimate vibe album.
Leave a Comment