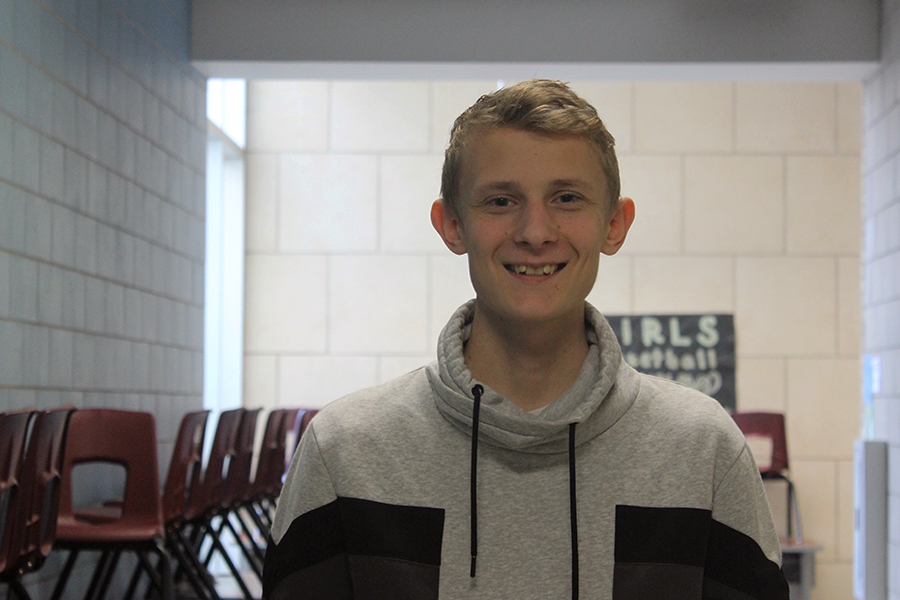 Parting is such swede sorrow
As junior Linus Svanstrom walks through the halls of his new environment, he observes the unfamiliar chatter around him. The American accent, the southern hospitality of "Thank you ma'am" and "Hello sir," the view of cars speeding outside the window. He marvels at the differences between his native country and his temporary home. But as people come up to him, introducing themselves with a slight southern twang, he feels less foreign.
Svanstrom is one of the exchange students who are in Texas for the 2019-2020 school year. Originally from Sweden, he didn't struggle with the language barrier associated with traveling to new countries because his school primarily spoke English.
"The English in [my] schools [is] OK, but in my school, we had English teachers from all around the world," Svanstrom said. "We had one teacher from Australia, one from Ireland and four from America. My primary language is Swedish but I know English almost as well."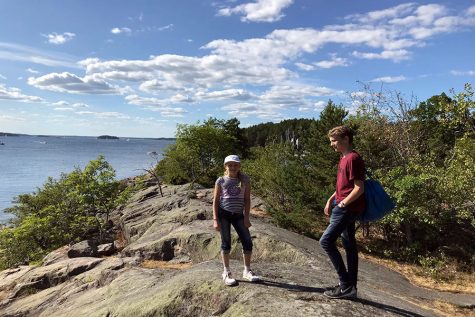 The decision to put Svanstrom into the exchange program was brought up when he and his mom went to a party and met the host's son who had spent a year in America previously. From there, they spent time doing paperwork, paying off fees and applying for passports in order to be on their way to the states. Once the process was over, he flew away from his home and arrived in the land of the free. Although going into a new country was daunting, he found making friends to be fairly effortless.
"People are nice and they talk to each other, they're more social [here]," Svanstrom said. "I don't talk as much as other people but I still talk enough to actually make some friends."
Junior Sarah Eberhardt, one of the friends he made, is from Germany, a neighboring country of Sweden. They met through mutual friends and bonded over their similar experiences in school and the exchange program.
"He's honest and you can always talk to him," Eberhardt said. "We see each other almost every day so we know what's going on in our lives and we have the same problems because we're both exchange students. We know how it is to be away from [our] family and [adapt to] another culture."
"
What I learned about the culture is that it's much different then what I was born in and raised in."
— junior Linus Svanstrom
Linus' aquatic science teacher, Cheryl Monaghan, accounted her experiences with several different exchange students she's had throughout her years of teaching. She noticed the exchange program interests people like Monaghan to experience and take part in their cultures.
"I've always wondered what it would be like to host a foreign exchange student since I've had so many come through," Monaghan said. "If I did, I would hope they would be as well-behaved and as structured as [Linus and] the [others] I've had in the past."
During his stay, Svanstrom has been able to learn about different cultures and enjoy each of them. He's lived an era of his life filled with new experiences and people and hopes to enjoy the rest of his stay for the next few months.
"What I learned about the culture is that it's much different then what I was born in and raised in," Svanstrom said. "I think I got a new perspective about the whole world. I just [want to] enjoy the rest of it."