Review: Soaking up 'Nectar'
Joji excites listeners with new sound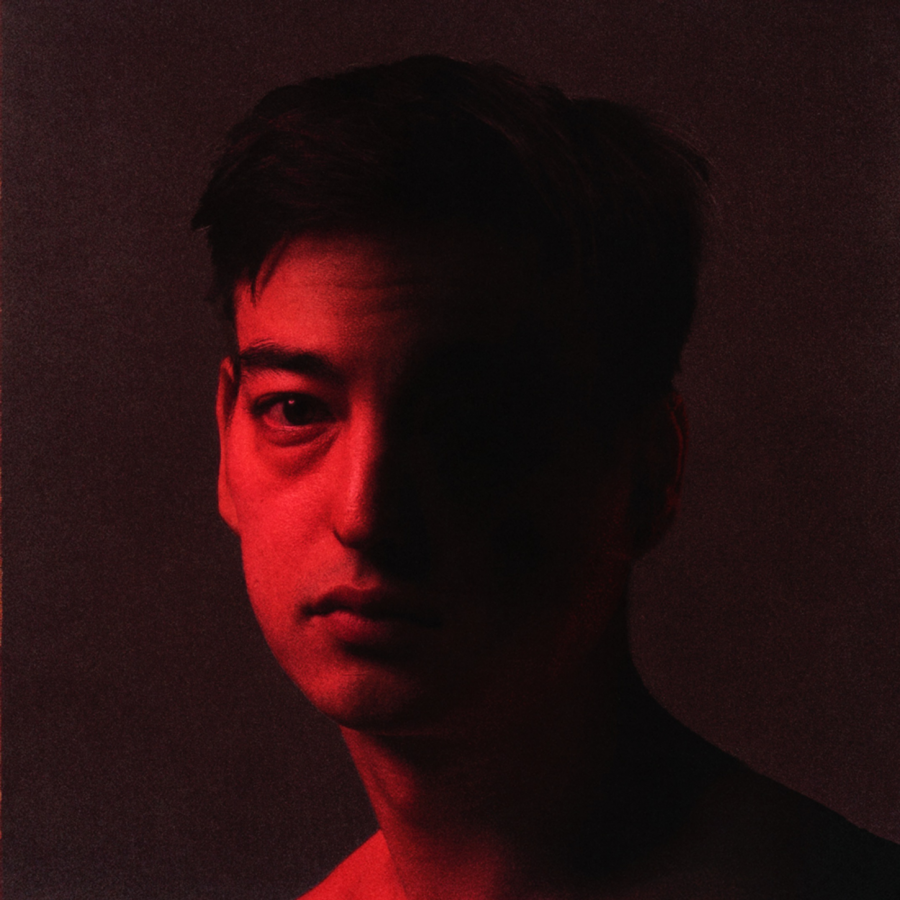 Nearly two years after his debut album, "BALLADS 1," Joji released his long-awaited sophomore album, "Nectar," on Friday, Sept. 25. "Nectar" encapsulates the beginning of a new era in Joji's music, one that includes a brighter, polished sound. Throughout the course of 18 tracks, Joji incorporates an appropriate blend of collaborative songs while staying true to the melancholic, ballad-esque style fans know and love. 
The album's first track, titled "Ew," reels fans into an emotional rollercoaster. Composed of beautiful harmonies and string instrumentals, Joji croons on and on about what love means. The track is memorable and serves as a powerful introduction to the album. It transitions well into the album's second song, "MODUS." 
Moving down the tracklist, fans hear the familiar sounds of this new era, with songs like "Gimme Love," "Run" and "Sanctuary." These three tracks have grown to be the defining sounds of the new album, as they were the singles put out prior to the album's release. Songs like "Gimme Love" are upbeat and catchy, but leave the listener longing for the tender sounds of his older works, like "SLOW DANCING IN THE DARK." 
In comparison to his first album, "Nectar" was heavily collaborative, featuring artists such as Diplo and Lil Yachty. Once again, these efforts signify the start of an experimental period for Joji. Though the tracks with features tended to have a heavier pop feel, a few songs on the album were eerily reminiscent of the sad aesthetic of "BALLADS 1."
Among these notable collaborative tracks are "High Hopes," featuring Omar Apollo, and "Afterthought," featuring BENEE. Both songs explore themes familiar to Joji's music, including love, longing and heartbreak. The featured artists on both tracks only amplify the emotions already prevalent in Joji's solo works. The songs, though somber, contain touching lyrics that stay with the listener long after the album ends and bring feelings of nostalgia to the forefront. 
On his last track, titled "Your Man,'' Joji concludes the album on a positive note. The song creates a perfect contrast between the beginning and the end of the album. "Your Man," with its arena-like feel, gives a perfect sense of finality, bringing light instead of the usual underlying darkness that seems to be Joji's trademark. 
Overall, "Nectar" deserves 4 out of 5 stars for its evolved sound and high energy. Though the album seemed to fall a bit short in the emotions sector and favored a pop sound, the collaborative tracks and memorable lyrics make up for the change of style. As a whole, the new album leaves fans enthusiastic for future projects and showcases tremendous growth in Joji's artistry.
Leave a Comment