Iconic movies from spooky, frightening classics to heartwarming films with never-ending twists return to theaters this October. Here is a list of must-watch upcoming movies.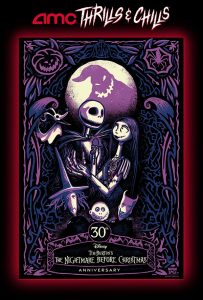 The Nightmare Before Christmas 30th anniversary [Oct. 20 at AMC and Cinemark]
With the power of claymation comes the timeless classic "The Nightmare Before Christmas" 30th anniversary starring Jack Skellington, voiced by Danny Elfman. Even as the king of Halloween, he is bored of the same old thing till he finds a mysterious door in the shape of a tree. This film is the perfect movie for this upcoming holiday season.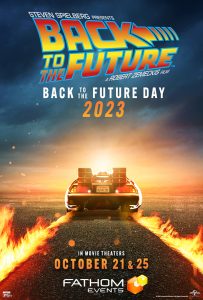 Back to the Future (2023 re-release) [Oct. 21 at AMC and Cinemark] 
This movie is the first installment of the Back to the Future trilogy where fans are introduced to Marty McFly (Michael J. Fox) who is a high school boy who is friends with a scientist named Dr. Emmett Brown (Christopher Lloyd). This movie is the best start to a fantastic trilogy and a timeless classic anyone can enjoy to this day. Despite its dated appearance, it is still a timeless classic.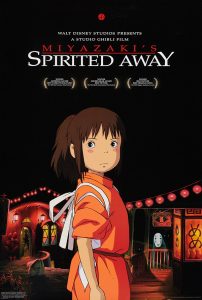 Spirited Away – Studio Ghibli Fest 2023 [Oct. 28 – Nov. 1 at AMC and Cinemark] 
This is the first movie made by Studio Ghibli, who is mostly known for high-quality filmmaking and artistry. The studio made a film festival to celebrate the masterpiece of animation. Many people haven't watched these types of hand drawn movies, but give them a chance if they play in a nearby theater.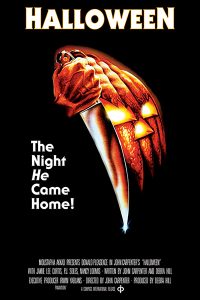 Halloween ('78) [Oct. 28 at Cinemark]
This film is one of many main-line horror movies that invented the slasher-film subgenre and is considered one of the greatest and most influential horror films ever made. It starts with main killer Michael Myers (Nick Castle), who at 6 years old killed his own sister and was locked away for 15 years. However, while being transferred, he escapes back to his hometown to search for his next victim. This movie is a must watch if you're a huge fan of horror films. This timeless classic will make its comeback on Oct. 28.